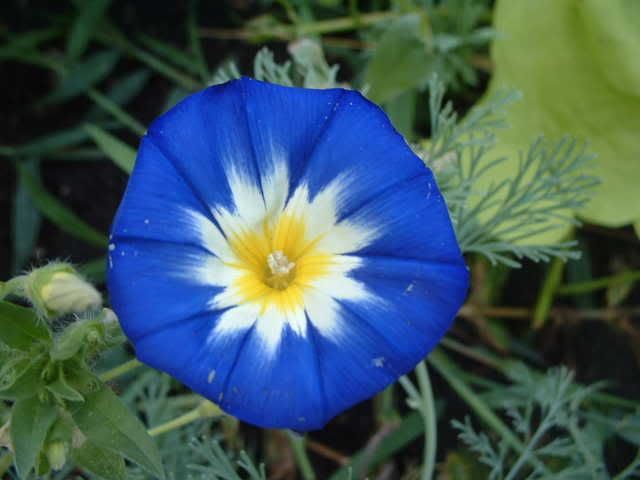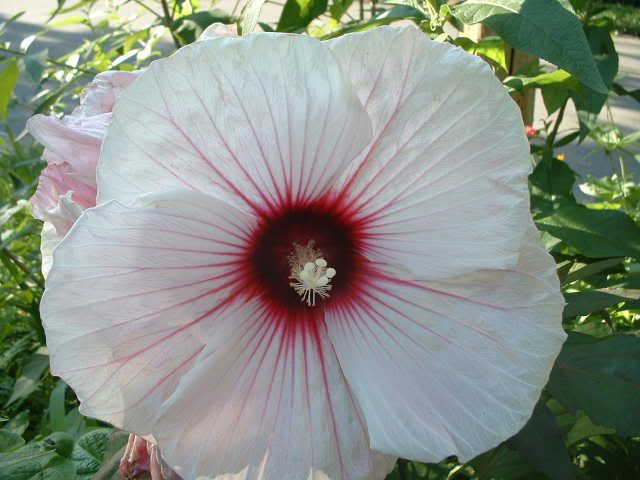 Because you know why
,
and thanks for being such a kind and supportive friend and fellow traveler!

I fully expect you will find room for

Kopper King

in your garden when you do the big re-design! Pictures don't begin to describe how beautiful these are ... and hardy and tough! Just like my dear friend in Ottawa who has coaxed the Pink outta me, LOL.

And then... there's

Convolvulus

"Blue Ensign" to think about for next year!

I know, the pics are reversed, but I'm sure you won't mind.... So, enjoy, and I'll be talking sports again very soon! And those who know me, know very well it won't be about NASCAR or anything like that!

G'night!