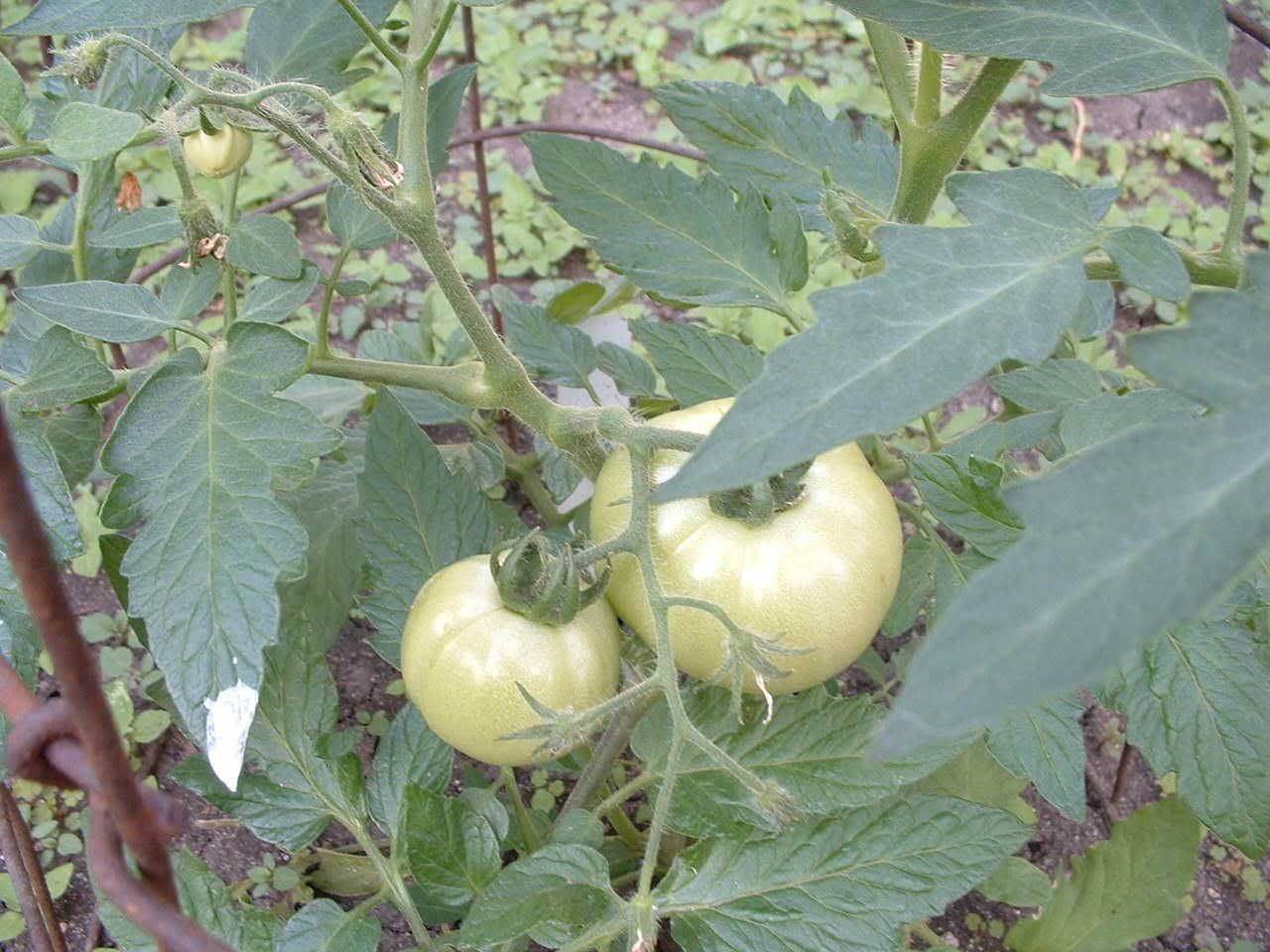 I vowed not to do another drive by post tonight, but couldn't resist. Just to prove that not all is flowers and butterflies around here. There's some future eating to be had in the back garden.

The first tomatoes set on so far this year. We'll see if the peppers can make a decent go of it this year with all the heat lately. If so, it's gonna be salsa time come late July and early August!

Which reminds me... I need to get those cilantro seeds in the ground ASAP and get some growing! Night/Morning.