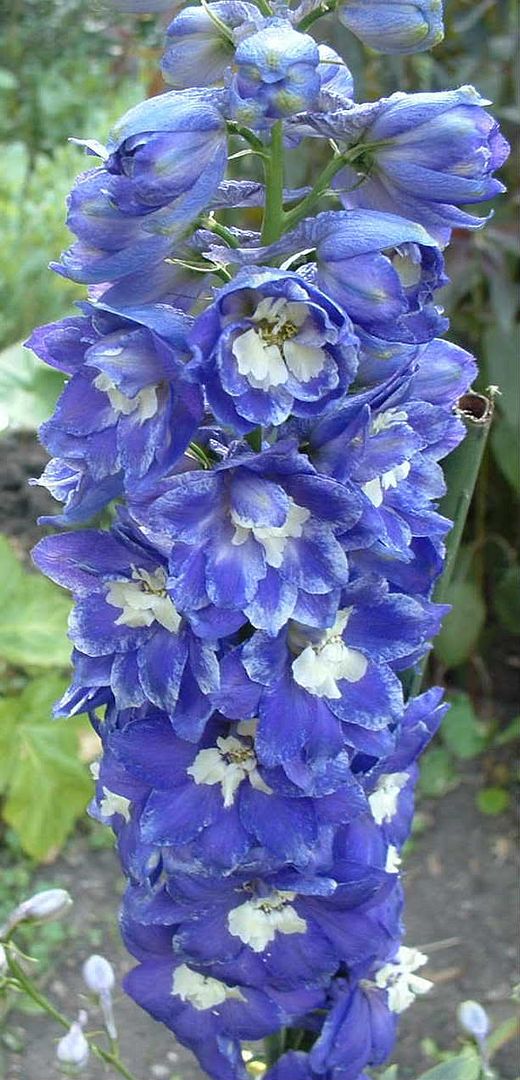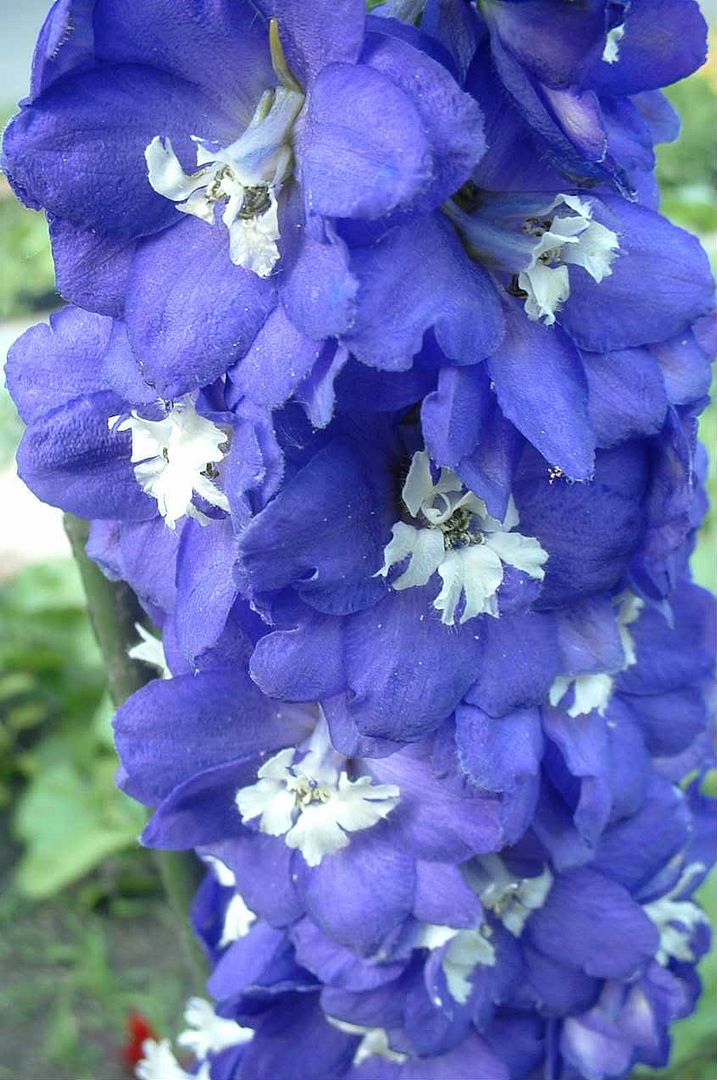 Blogger ate my previous, more coherent post. This is foreplay.
Eyegasm follows.
I'll have more to say when I figure out why blogger played
pendejo
with me tonight.
Sorry for the lack of cogent commentary. I will ressurrect it very soon!

Oh, and by the way, this sexy thang is called

Delphinium elatum

"Magic Fountains: Dark Blue With White Bee." More on that later when I get over being blogger-hazed.